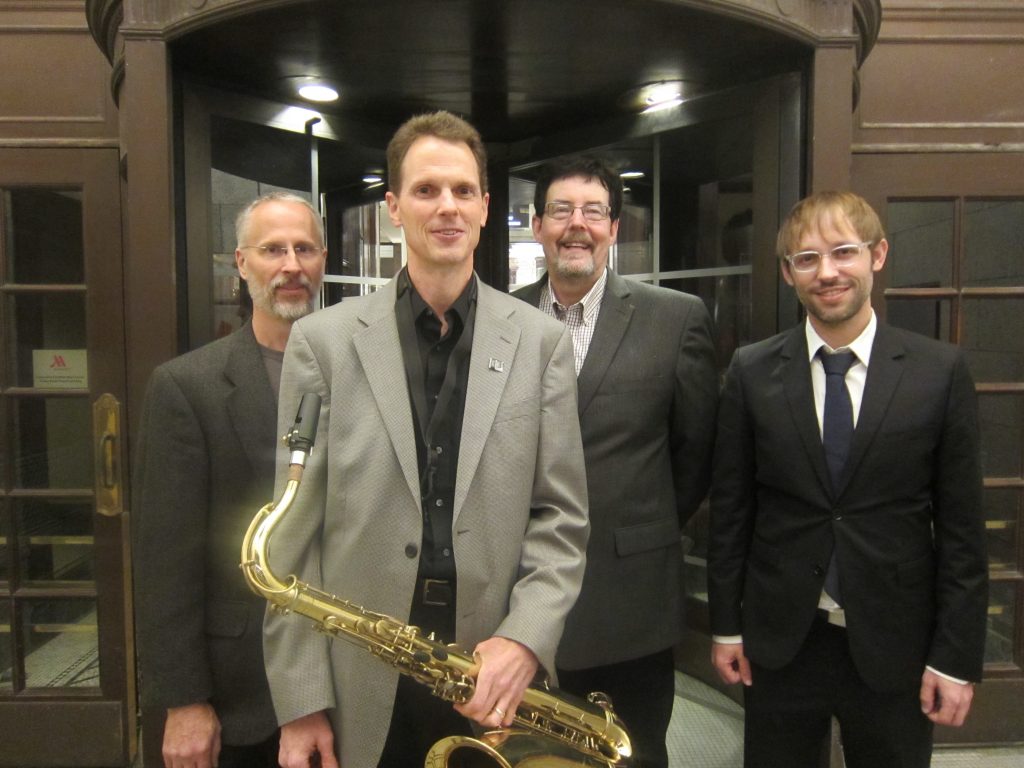 The Doug Talley Quartet
Great jazz for concerts, festivals & clubs, and entertainment for special occasions since 1995.
"Doug Talley and his fine group of Kansas City musicians…speak the language of jazz as well as it can be spoken."

Gary Foster, Concord Recording Artist
"Talley's quartet continually engages, surprises, and delights the listener."

Bob Bernotas, Host of Just Jazz, WNTI-FM
"The Doug Talley Quartet was splendid! Kansas City Suite was a wonderful experience."

John Winkels, Director of Liturgy and Music, CIC
Kansas City Jazz – Past and Present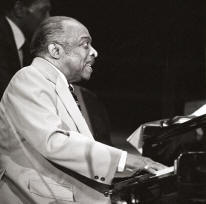 Kansas City jazz of the late 1920's through 1940's was primarily dance music, derived from the blues, featuring outstanding Kansas City jazz musicians such as Count Basie, Lester Young, Charlie Parker, Buck Clayton, Mary Lou Williams and Jay McShann.
Some of the more famous bands included the Blue Devils, the Benny Moten Orchestra, and Andy Kirk and His Clouds Of Joy. Kansas City jazz was characterized by a driving, yet relaxed beat that was seemingly unaffected by jazz development in Chicago and New York.
Because Tom Pendergast, who controlled Kansas City government from 1911-1939, kept the local club scene alive during Prohibition, Kansas City became a center for jazz throughout the Southwest. A great source of information on early Kansas City jazz is Club Kaycee, which serves up sights and sounds of the Golden Age of Kansas City jazz from the Miller Nichols Library, University of Missouri – Kansas City, in cooperation with kansascity.com and the Kansas City Star.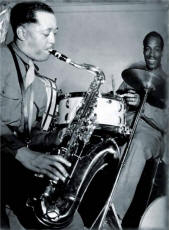 Kansas City Jazz: From Ragtime to Bebop – A History, by Frank Driggs and Chuck Haddix (2005), is a wonderful book on the subject.
Today's Kansas City jazz has evolved over the past 50-plus years into a listener's music, though still influenced by the driving swing feel which characterized first-generation Kansas City jazz.
The American Jazz Museum is a great place to learn more about the history of Kansas City jazz. If you live in, or are visiting the Kansas City area, it is well worth the trip. Plan to spend at least two hours at the museum. And don't forget to stop in the Blue Room, a great jazz club adjacent to the museum. While you are there, pick up a copy of JAM Magazine, the bi-monthly publication of the Kansas City Jazz Ambassadors.
The Doug Talley Quartet performs and records a brand of present-day Kansas City jazz that we hope you find refreshing, stimulating and addictive!